Experience the Ultimate Luxury with Comfort Heat Australia's Underfloor Heating Systems
Comfort Heat Australia is a leading supplier of hydronic and electric underfloor heating systems. An Australian owned business, Comfort Heat Australia has been warming Australian homes and commercial properties for over 23 years and growing. We offer the full range of underfloor heating products, professional installation from our in house installation team, sound technical advice and custom designed DIY kits in both hydronic and electric systems.
Are you interested to know if floor heating is right for you? Comfort Heat offers the full range of underfloor heating products, perfect for any space and floor covering. All our systems are designed ensuring the most effective and efficient heating for your project.
Imagine a warm, comfortable home, with no visible heating system, no dust, noise or dry air. Our underfloor heating solutions are adaptable to various floorings and areas, provide a cosy warmth that radiates throughout your space.
Comfort Heat Australia has installed floor heating in many amazing projects over the years, from high end penthouse apartments, turtle enclosures, aeroplane hangars to the granny flat ensuite.
No project is too small or too big.
Come chat with the professionals at Comfort Heat Australia.
Comfort and Efficiency at Your Fingertips
Product Finder
Come try our new Product Finder Tool. Answer a few simple questions and we will help you navigate to the best project for your project.
Begin Your Comfort Journey
Call us or contact us online to enquire about a quote or discuss technical matters.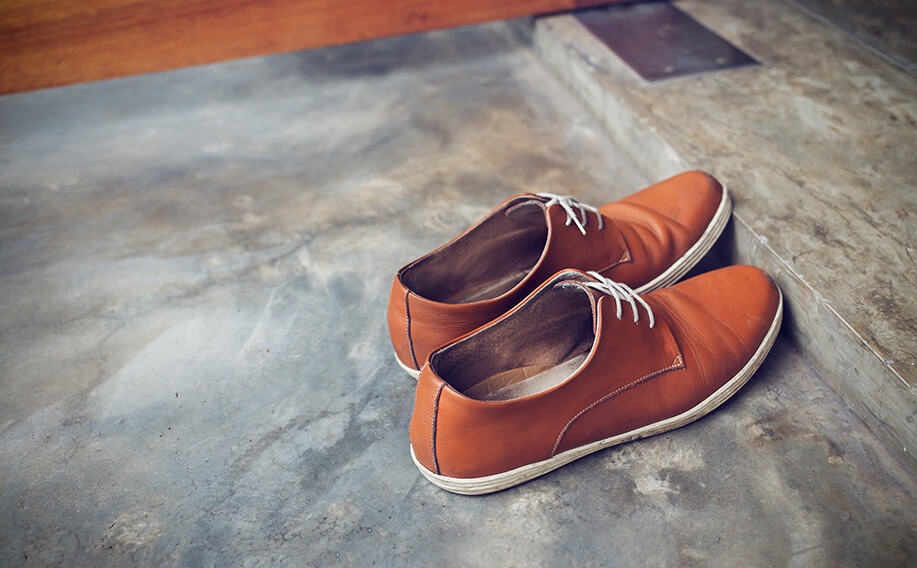 Underfloor Heating Solutions
Warm Style, Smart Design: Elevate Your Living Space
Discover the complete range of underfloor heating solutions with Comfort Heat Australia, the industry leader in supplying top-quality hydronic and electric systems. As an Australian-owned and operated business, we take immense pride in offering a diverse range of options suitable for the Australian climate, whether you prefer the convenience of comprehensive DIY kits or the expertise of professional in house installation services. Say farewell to wasted warmth as our underfloor heating systems capitalise on the natural upward flow of heat. Comfort Heat underfloor heating is a gentle, low-temperature systems that eliminate air movement, dust and noise.
Electric Underfloor Heating
Electric Underfloor Heating: Tile, Carpet, Timber – all floor finishes are possible
Electric underfloor heating is a rewarding and simple option of heating your home. With a full range of products designed to be installed under all floor coverings including tile, stone, under carpet and floating timber floors, electric heating elements are easily installed to create a warm radiant heat that is comfortable, safe and healthy.
Heating bathrooms with electric floor heating is ideal and can be programmed with a digital thermostat. All you need do is switch on your heating at the beginning of winter and forget!
Underfloor Heating Product Range
Hydronic Underfloor Heating
Hydronic Underfloor Heating: Maximum Efficiency, Minimum Cost
Hydronic heating is typically used for large areas. Hydronic heating uses piping under the floor filled with water to deliver heat. It is highly economical to run as the water can be heated via a hydronic heat pump or gas boiler.
Easily control your heating systems with programmable thermostats. Choose your comfort temperature, times of the day you are home and you're done.
Controls
Experience Convenience with Our Programmable Thermostat Controls
Program your heating to turn on and off at a time that suits you and you're done. You can also modify your floor heating from anywhere with our WiFi-programmable thermostat, ensuring your home's warmth is ready for your arrival.
Comfort Heat thermostats also integrate with your home automation system for smart home enthusiasts, enhancing your home's intelligence. With advanced floor sensor control, our thermostats set the benchmark in heating solutions.
FAQS
What floor heating questions customers ask